Kellen's Pots and Pants

I create functional and beautiful pottery. I also hand tie-dye garments such as skirts, dresses, aprons, and bags.
Even socks. I can custom dye about anything you want,
This is my own personal work.

All of the products in this catalog are designed by me. Created by me. Made by me.
I hope you enjoy using them as much as I enjoyed creating them.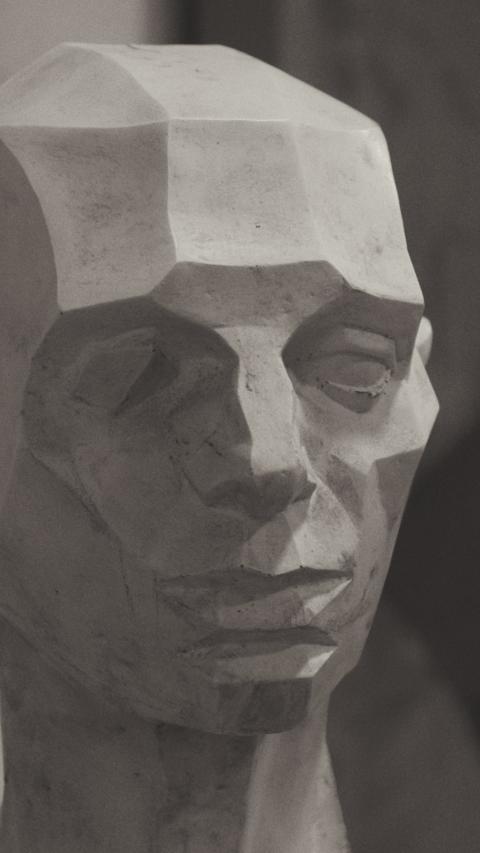 Excellence
We conduct state-of-the-art research and development to solve complex design challenges, taking the latest advances out of the lab and into the hands of architects and engineers.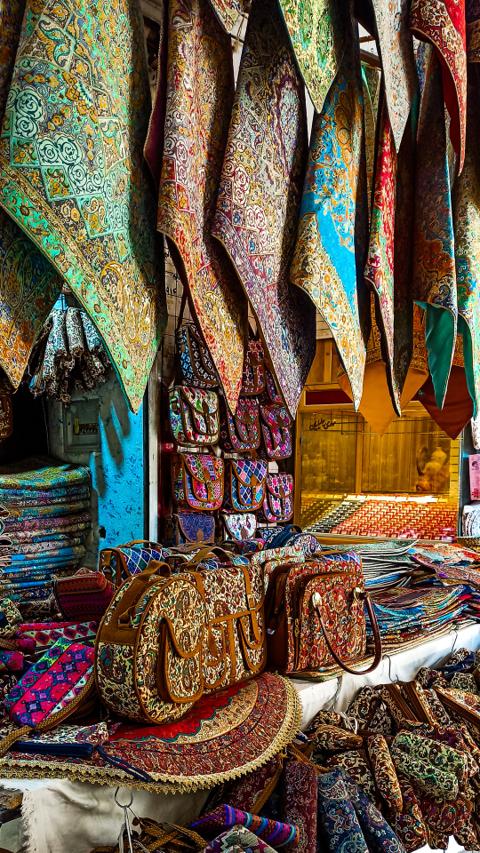 Collaboration
We thrive on rich collaborations to push our thinking. A continuous state of reinvention, driven by our partners in the process, is essential to our work.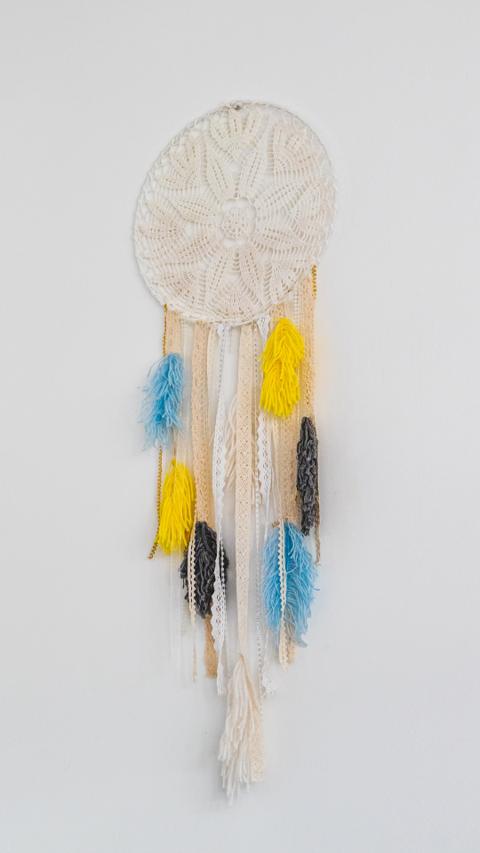 Sustainability
Sustainability is at the heart of our design approach. We audit projects against global standards as well as our own, more comprehensive, responsibility framework.
Our R&D Approach
Making innovative design requires us to push the limits of technological possibilities. As a group of in-house specialists, we develop and implement computational workflows and new technologies.
Through a mixture of project-based work and standalone research, we make efficient projects, adaptable in the face of change.
Learn more
Since 1992 creating around the world.
We partner with ambitious clients. We'd love to hear from you.